Take a look behind the scenes of a graphic artist day job.
I have been lucky to call a local performing arts theatre, Westben, a client of mine for a few years now. This year I was particularly happy to work on their season image that will grace the program and brochure covers, as well as most of their advertising.
I thought it might be fun to show you guys what can be done with a few stock photos, a good brief, and a 'few' hours in front of the computer.
Westben is a performing arts theatre located in the beautiful countryside of Campbellford, Ontario. The setting is a lovely meadow with a timber-frame barn that was built to be acoustically suited for live music. The performances range from opera to country to comedy, bringing professionals and amateurs together for productions that are international quality and unique only to the Westben venue. A gem for the surrounding area.
The brand positioning of Westben is a happy-nature-infused-performance-theatre, and so the imagery needs to capture and communicate that feeling. The other piece of the puzzle was including a tip of the hat to the world premiere of The Pencil Salesman, Artistic Director Brian Finley's new opera and a season highlight.
We worked through a few concept ideas and finally landed on an image that would capture the essence of Westben while eluding to the performances to come. Now it's time for me to get to work and make this image sing.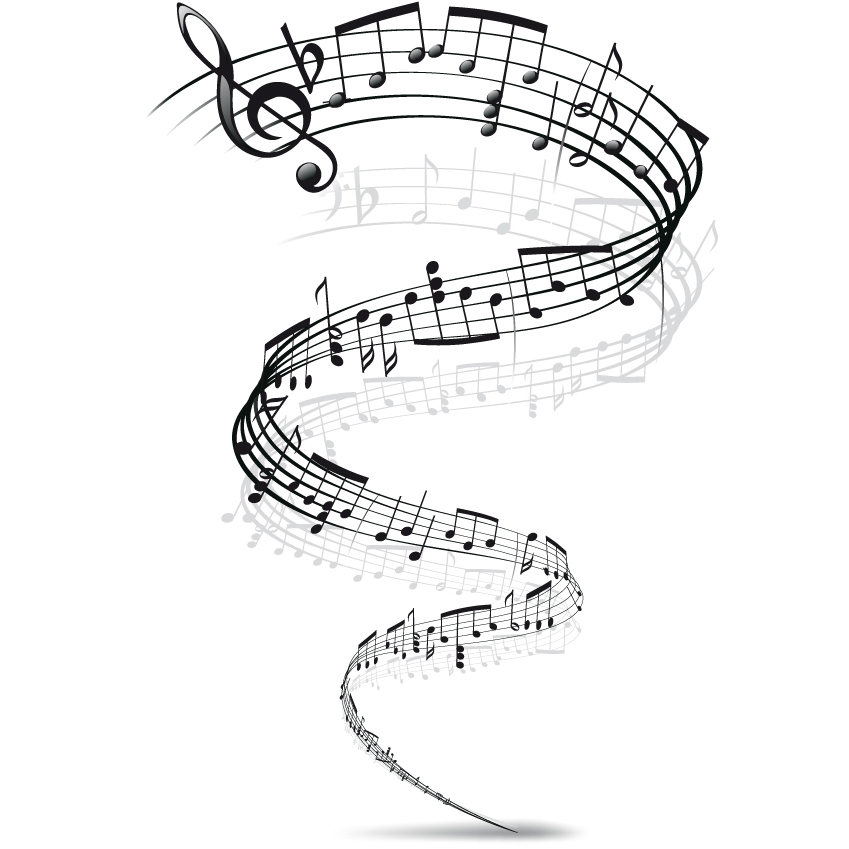 I set to work finding stock imagery that will help us create our image. To include one of the performers from this season I look through the provided media photos and determine which image has an angle and lighting that will work within our layout. Luckily, Ashley Condon, who will be performing in July, fit the criteria.
Then its long hours of cobbling together the puzzle pieces. I have to make sure the integration is seamless by considering the lighting, angles, contrast, hue, and size of all elements in relation to one another.
By the end, we had an image that brings the brand and season to life.